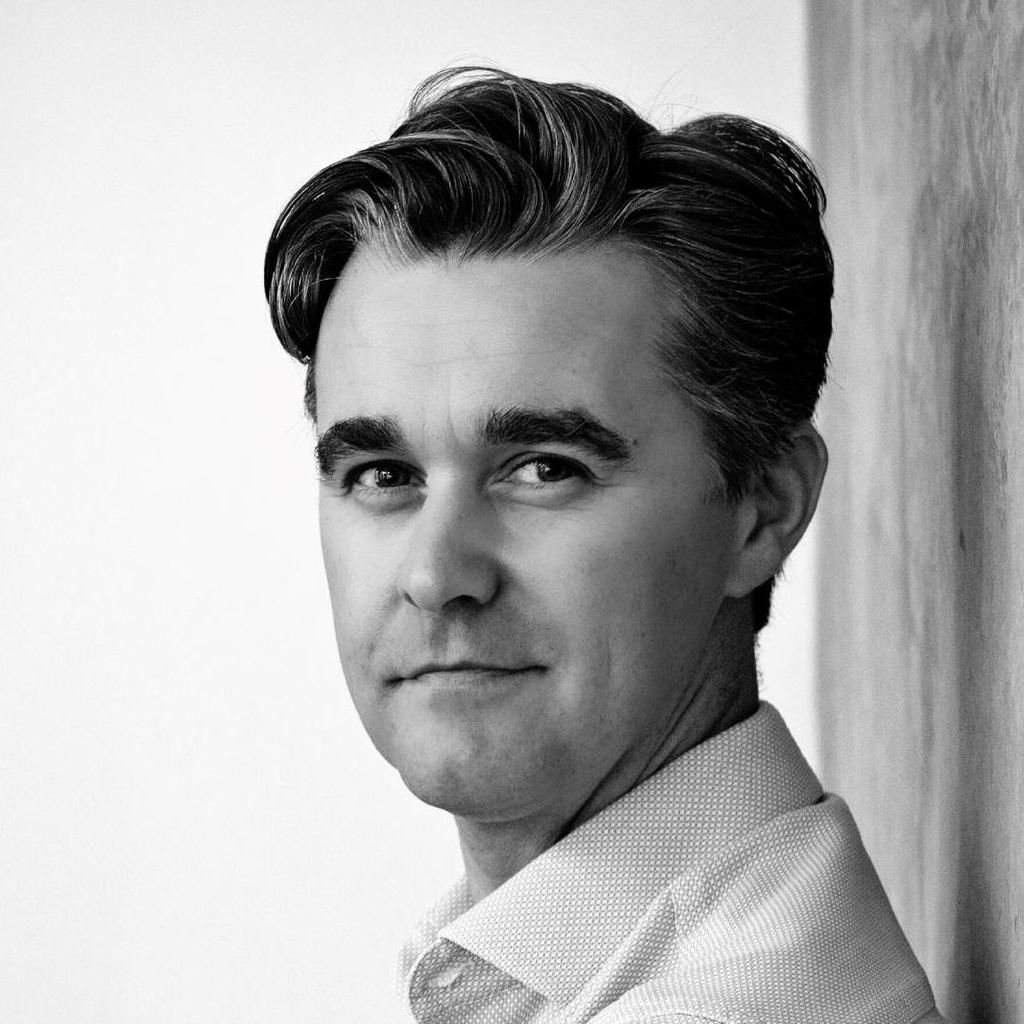 Jurgen Meerschaege
SVP Data Culture & Curriculum
,
DBS Bank
Data transformation is in many ways a cultural transformation - as a data evangelist in the DBS DataFirst transformation program, Jurgen is responsible for cultivating a data-driven culture at DBS. He is responsible for defining (and delivering) the data curriculum for both analytics practitioners as well as DBS' 25,000 employees. As a strong "right brainer" in the left brained practice of analytics, he is laser focused on finding the "right problems to solve" and is passionate about the power of storytelling with data.
Prior to DBS, Jurgen was the global head of financial planning & analysis at Capco in New York. Jurgen has 20 years of experience gained across Europe, North America and Asia.
Jurgen holds a Master's in Accounting from EHSAL in Belgium and a Design Thinking degree from MIT.
View all Speakers