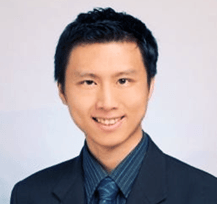 Honglin Zhang
Former Data Analysis Instructor
,
General Assembly
Singapore
Started the data analysis career from AMD, computer CPU maker, competitor of Intel, initiated the reporting solution for the company and decided to shift the career path from microelectronic to data analysis.

Worked DBS for 1 year plus to help Chief Data Officer to build the capability of data governance to ensure the data quality across the group is in control.

then started my new career in Apple retail department, as the only data analyst to support the whole JPAC (Japan & Asia Pacific) to support the data analysis work for Apple online store and flagship stores.

I teach data analysis course as part time instructor as well and i found pretty interesting to share with students.

View all Speakers