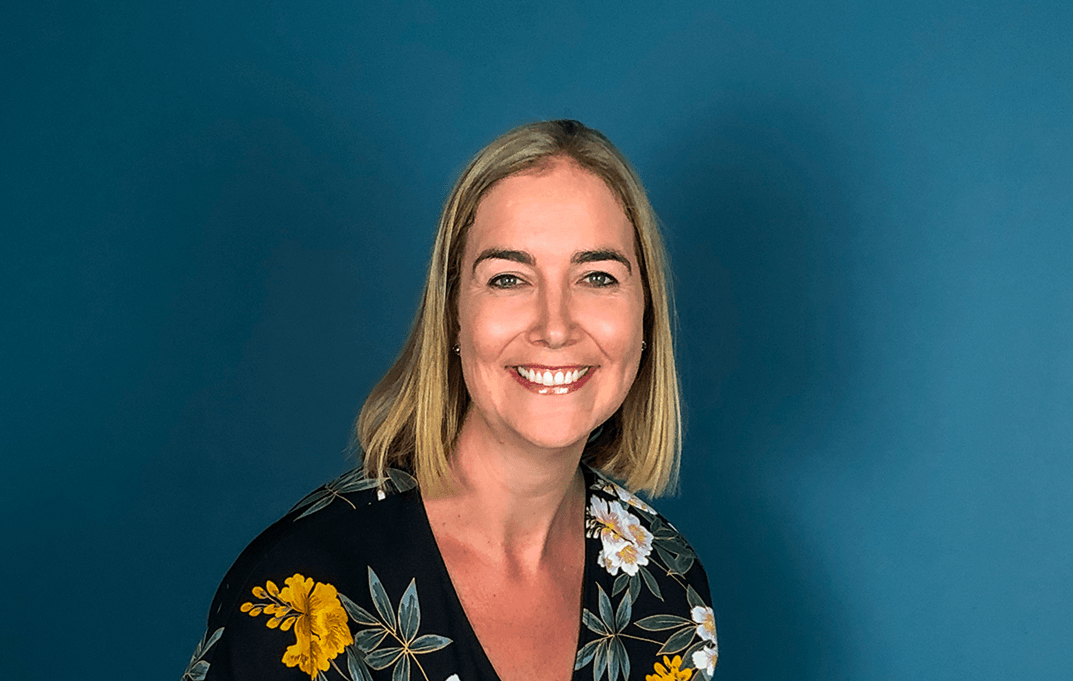 Angela Hands
Chief Executive Officer
,
Development Beyond Learning
Angela comes from a diverse career across multi-industries including Energy & Mining, Trade events, Government relations, Technical training, Management training and Leadership development.
As CEO, Angela leads Development Beyond Learning - an award-wining team using behavioural science to develop talent through career transition. The Future is Human and with Angela's passion in equality and providing opportunities for any person to develop future skills to positively change their lives and their world.
Regularly invited to speak, consult and advise on challenges and opportunities relating to this niche field, Angela has passionately contributed to industry associations and conferences.
View all Speakers