29 Sep 2017
The two-way street between data science and business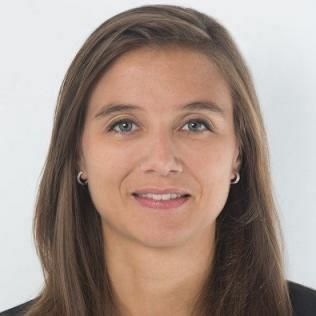 Big data and data analytics is becoming increasingly accepted as a vital ingredient in the pursuit of a smarter and more profitable business strategy. Sigrid believes that in the next year, we will see an increase in the number of applications for big data analytics.
She identifies some key areas, such as gaining deeper insights on customers to provide more personalized experiences, improving IT resiliency and operations efficiency, and enabling more real-time analytics beyond finance and trading.
In the dizzyingly fast-paced world of modern business and technology, staying still is effectively moving backwards. Therefore, to get ahead of their competition, businesses need to do more than simply adopt big data practices.
Sigrid argues that the use of data is necessary for businesses today, but this is not sufficient to get ahead of the competition. To do that, the question is not whether you have big data analytics, but rather how you are using it to get actionable insights.
For instance, above and beyond what might be seen as the 'baseline' of data analytics, through which businesses gain an understanding of what their customers are doing, she suggests pursuing a more advanced type of analytics. This can include combining data from different sources to build a 360-view of customer behaviour in order to serve them better, or understanding anomalies and outliers to get a nuanced view of operating environments.
DATA SCIENCE AND BUSINESS
Sigrid argues that there can be a problem with how businesses view the role of data scientists. She suggests that businesses need to set data scientists up for success. Many companies hire data scientists and expect magic to happen. Instead, expectations should be realistic and roles should be clear.
> Click here to continue reading
Get your free ticket to attend Sigrid Rouam's speaking session now!