26 Sep 2017
Building an effective big data strategy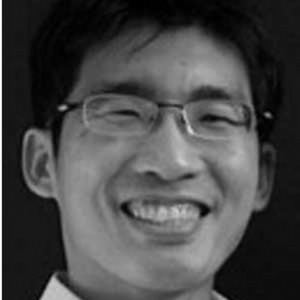 To implement an effective big data strategy, businesses must develop themselves in three core areas – data engineering, advanced analytics and visualization.
Developing a core data engineering layer is necessary for setting up a robust data repository. Distributed file systems and data processing technologies are used to build the foundation for an implementation pipeline.
This foundation can then be overlayed with advanced analytics and statistical learning models, which set the stage for predictive analysis, pattern recognition and optimization. Tools to build this secondary layer include open source programming environments such as R and Python.
Finally, to bridge the gap between statistical models and decision analysis, it is essential to provide a visualization interface for users to make sense of the insights from the analytic models. Such tools include open source visualization libraries, as well as enterprise software.
The three core areas may also be represented by six phases of the full-scale analytics delivery pipeline, which covers data production, ingestion, storage, processing, analytics and consumption.
UNDERSTANDING BIG DATA COMPONENTS
Businesses that have honed their craft in big data technologies have become industry game changers. Amazon, eBay, Lazada have transformed the retail industry through personalized product recommendation and customized consumer content because of their data-focused foundation, which has supported their business strategies.
Similarly, Netflix's data-driven management has led the paradigm shift in the entertainment industry through on-demand video streaming and predicting content that viewers want to watch. Data-driven businesses such as these are better prepared for surviving the next decade in the new economy.
> Click here to continue reading
Get your free ticket to attend Johnson Poh's speaking session now!