Zoho Corporation Pte Ltd
Stand: R35
Artificial Intelligence
Business Intelligence
Data Management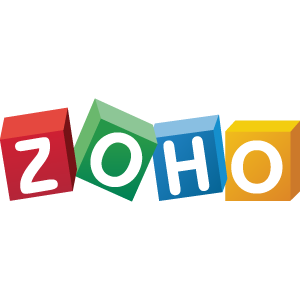 Zoho Analytics is a self-service, business intelligence and analytics service. You can connect any business data, prepare it, visually analyze it, and share insights from it, and use those insights to make informed business decisions.
This data-agnostic platform acquires data from over 250 sources including files, feeds, local databases, cloud databases, and popular business apps.
Get started instantly with an exhaustive collection of pre-built reports and dashboards and custom build your own analytics with an intuitive drag-and-drop interface. Loaded with 50+ visualizations like geo maps, area charts, heat maps, and more, you can visually analyze your data in multiple dimensions.
Augmented by ML-based artificial intelligence, Zoho Analytics can slice and dice your data and extract powerful insights. Go deeper into your data with advanced analytical functions such as forecasting, trend lines, what-if analysis, and more.
Collaborate with your teams by sharing or embedding your reports and dashboards. Craft comprehensive data stories with Zoho Show. Create beautiful presentations by seamlessly embedding analytical insights. Design and build analytics portals to make access to insights easy.
Adopted by thousands of customers and millions of users around the globe, Zoho Analytics is a proven business intelligence service for all your analytical needs.
Address
105 Cecil Street, #10-04, The Octagon Singapore
Singapore
069534
Singapore