Sisense
Stand: S31
Analytics as a service
Business Intelligence
Data Analytics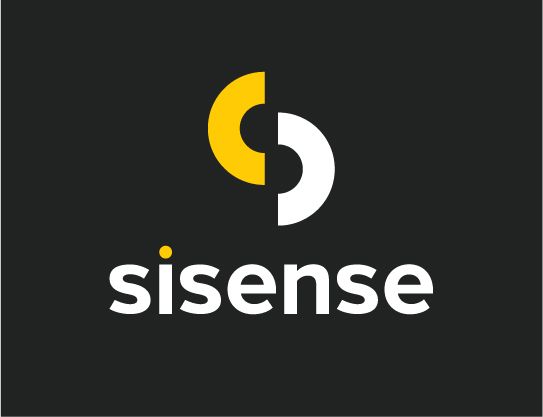 The smallest insights can drive large-scale business decisions.
Our goal at Sisense is to empower business leaders with a simple, streamlined process of getting the answers they need to get business done.
Sisense believes that in order to make better-informed business decisions, we need to remove the barriers between questions and answers where end users work. Because once there's a clear path to clear answers, business leaders can better understand their world and gain the necessary knowledge to take action in it.
We're not finding solutions for BI, we're helping people find answers. By streamlining the process of accessing insights, business leaders can gain the necessary knowledge to take critical action in a matter of minutes.
This is how business decisions get made–confidently.
Address
Sisense Singapore Pte Ltd
1359 Broadway
#05-01
New York
NY
10018
United States