Seagate Lyve Labs
Stand: Agorize Innovation Zone
Cloud
Data Architecture
Data Warehouse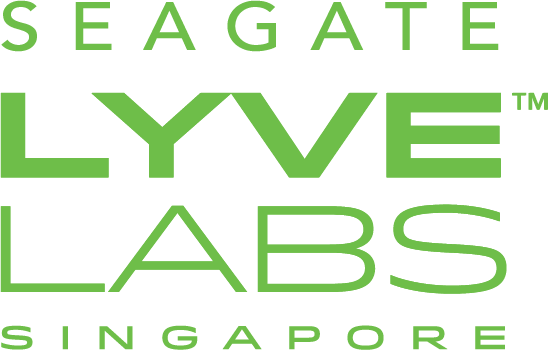 A collaborative platform through which Seagate partners with innovators, startups, and enterprises to create solutions that harness the flow of data.
Together with partners they advance the datasphere by delivering data solutions that work.
In collaboration with HPE, NVIDIA, and Nexenta, Seagate has developed machine learning solutions that eliminate inefficiencies and prevent anomalies on factory floors.

Lyve Labs is looking for big data startups from Singapore and the US to partner with to support their efficient and effective use of big data resources. Find out more about Lyve Labs at https://labs.seagate.com/.