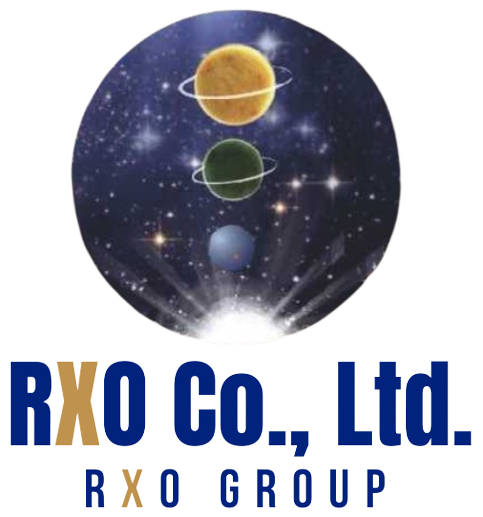 RXO Co., Ltd.
Stand: N47
| Artificial Intelligence
| Internet of Things (IoT)
| Robotic Process Automation (RPA)

Since its establishment in 2022, RXO has been carrying out various AI projects and businesses under the motto of "a huge artificial intelligence multinational company that conducts global strategies."

We are conducting various research such as smart city solutions that combine 700 kinds of AI and IoT technologies, supercomputers, and quantum computers.
Address
Mudeung Building
16F, 238 Geumnam-ro, Dong-gu, Gwangju,
Gwangju
N/A
61482
United Kingdom