Pellar Technology
Stand: S10
Applications
Data Infrastructure
Digital Transformation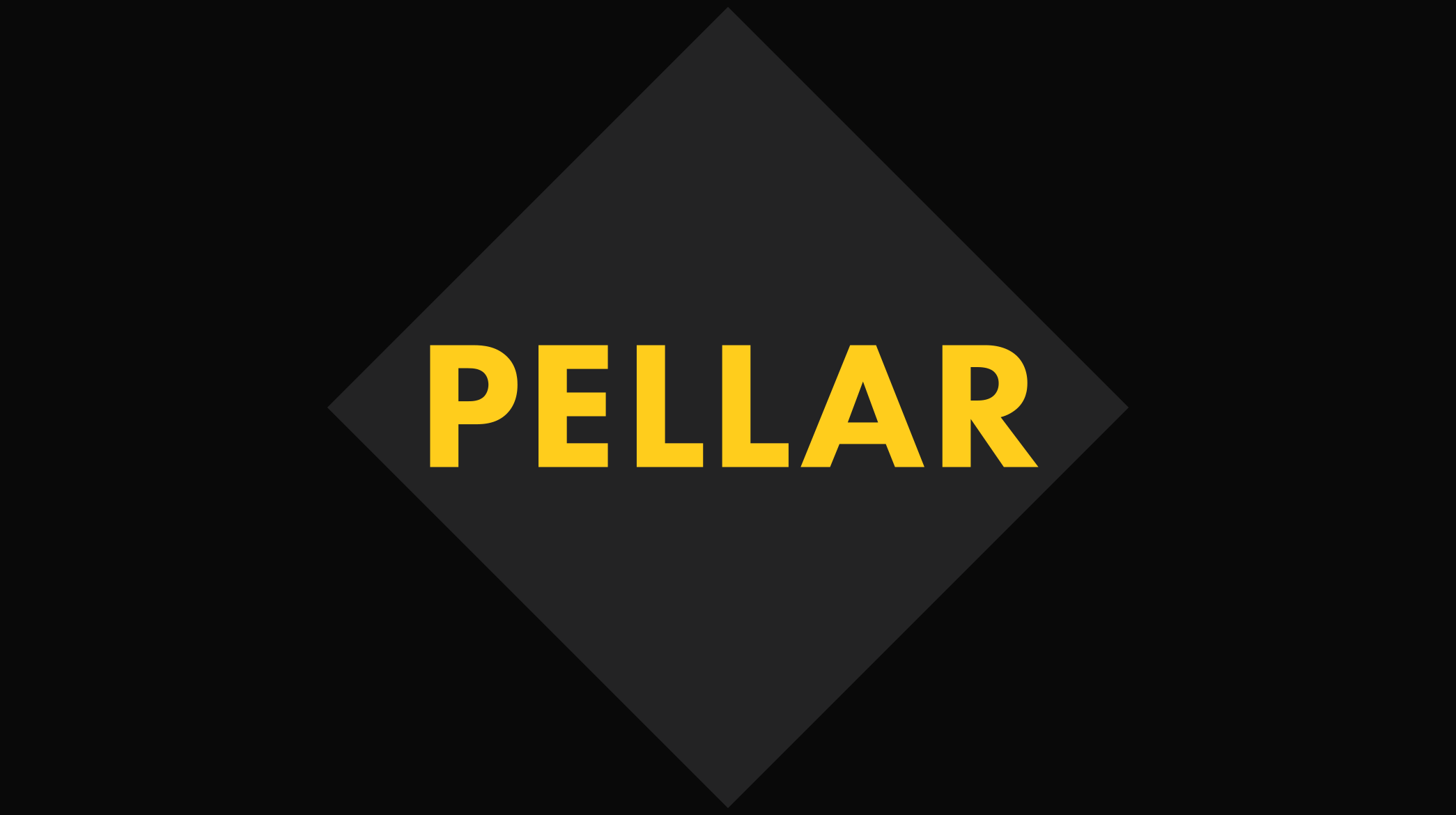 Since 2017, Pellar Technology has been providing enterprise blockchain solutions to financial institutions, corporations and governments around the world. Utilising our own blockchain, we have built and provided an active managed service in finance, supply chain and identity. On a daily basis, we process over 10 million transactions network wide.
Pellar is also a leader in the NFT & Metaverse space and has provided innovative solutions to global icons such as the Australian Open, WallStreetBets, Elvis Presley and many more.
Pellar is a proven, experienced, effective and responsive Australian blockchain technology company based in Melbourne.
Pellar has successfully delivered and currently operates several NFT and digital banking solutions, receiving high accolades across the industry.
Pellar was showcased in the National Blockchain Roadmap published by the Australian Department of Industry.
Pellar is launching a Layer 2 blockchain targeted for enterprise metaverse applications in Q4 2022, and we are looking for enterprise customers exploring NFT & Metaverse applications.
Address
Ground Floor, 555 Bourke St
Melbourne
Victoria
3000
Australia