Neural Lab
Stand: Agorize Innovation Zone
Data Analysis
Data Analytics
Data Infrastructure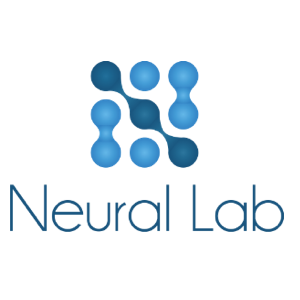 Reduce the barrier to AI transition with high-quality solutions and expertise, enabling you to quickly unlock the business value of your data, even without AI talents.
Neural Lab is an AI solution provider, aiming to create a more technologically advanced world while advancing diversity and equality, through fostering AI innovation and adoption in the community.
Neural Lab is the winner of the IMDA Open Innovation Platform and co-created a recommendation engine with AsiaOne to serve the Singapore audience. Incubated at the Hong Kong Science & Technology Park, they are also the partner of Hong Kong AI Lab, AWS and Microsoft.
Gender diversity is an important company value at Neural Lab and over 50% of their colleagues are female. They are pleased to sponsor the Women in Tech category of the startup showcase.
Find out more about Neural Lab at https://neurallab.io/.
Address
Hong Kong Science Park
Unit 548, 5/F, Building 19W
19 Science Park West Avenue
Shatin
New Territories,
-
Hong Kong