KeyOptions
Stand: S10
Data Visualisation
Geo-Spatial Data
Operational Intelligence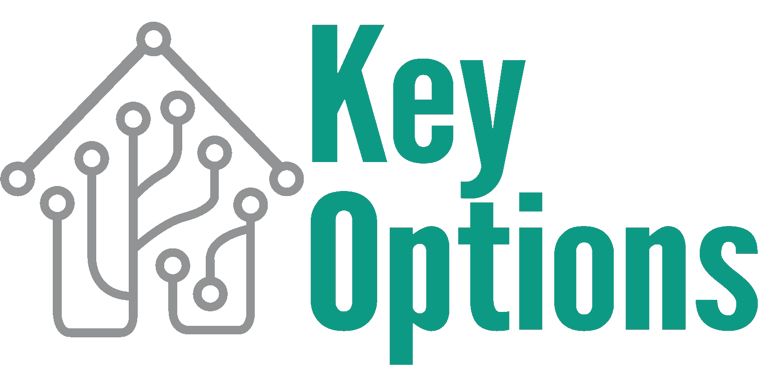 KeyOptions collects data and provides analytics to help businesses succeed by providing the insights to make effective, efficient decisions.
The primary goal of our data analytics is to increase efficiency and improve performance by discovering patterns in data; we analyse raw data to find trends and answer questions.
We operate in four primary types of data analytics: descriptive, diagnostic, predictive and prescriptive.
Our solutions cover security, medical and asset management (high-value goods), and our target markets include aviation, automotive, mining, gas & oil, transport & logistics.
Address
34A Palermo St
South Yarra
Victoria
3141
Australia