Gravio
Stand: R51
Data Integration
Internet of Things (IoT)
Real-time Insights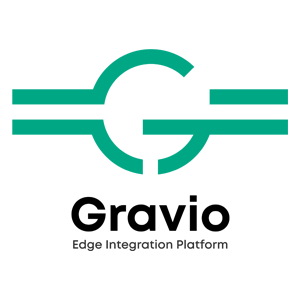 Asteria is a company that focuses on connecting people, spaces and devices. With Data, Device, Decentralize and Design becoming the futures of the business decision making forefront, we built Gravio.
Gravio is an easy to use AI and IoT Edge Computing Platform that combines sensors and computer vision in the same platform. It relies on standard protocols such as, Zigbee, Bluetooth, TensorFlow, HTTP, MQTT, ONVIF and more. Gravio distinguishes itself by processing data at the edge, providing its own back-end system, which you can deploy on-premise, on your own or with the help of a system integrator. By combining environmental sensors, actuators and cameras with TensorFlow based object detection, our goal is to enable businesses to build their own IoT and AI solutions with agility and ease.
We are also actively looking for system integrator partners who assist with the deployment of Gravio.
Address
SBF Center
160 ROBINSON ROAD#19-05, SBF CENTER
Singapore
Singapore
068914
Singapore