Global Victoria
Stand: O50
| Artificial Intelligence
| Business Intelligence
| Internet of Things (IoT)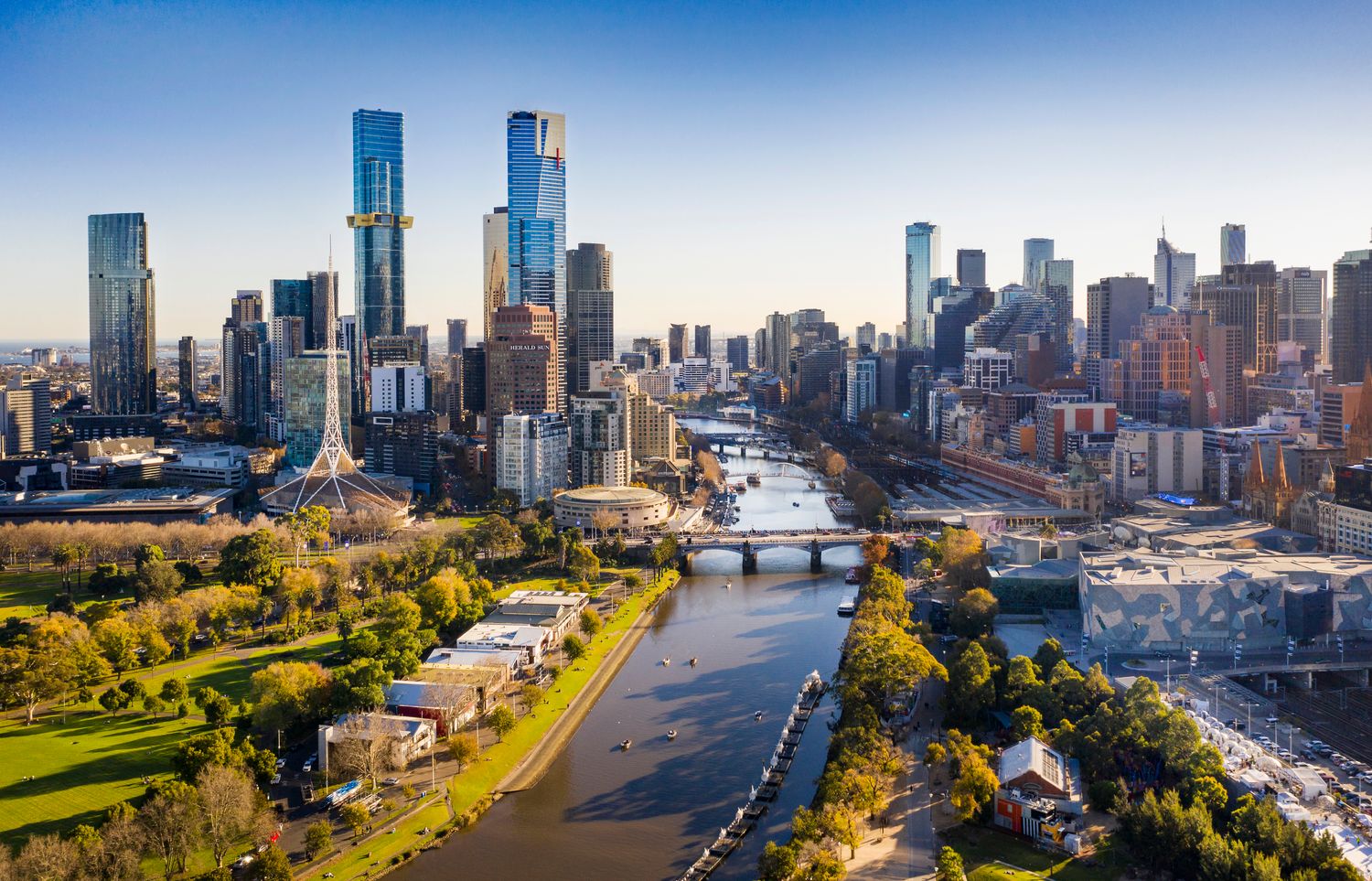 Global Victoria is the Victorian Government's trade facilitation and promotion agency.
We are a diverse group of dedicated trade specialists from across the globe with a vision to make your global business ambitions a reality for Victorian businesses.
We do this by building the skills and knowledge of Victorian businesses to grow on the international stage, promoting the state's world-class industry capabilities to international audiences, and leading the nation as the best city in Australia to study in.
Our international network of over 20 offices located in key export markets connects Victorian businesses to the right opportunities and contacts, who, in a single conversation, can help to expand their horizons and make their global ambitions a reality.
We pursue strategic partnerships to maximise the trade objectives for Victoria and the Government's broader economic, social, and sustainability objectives.
Global Victoria – inspiring global possibilities!
Address
Department of Jobs, Precincts and Regions,
Level 33, 121 Exhibition Street,
Melbourne
Victoria
3000
Australia