Dull
Stand: S10
Dashboard
Data Security and Governance
Digital Transformation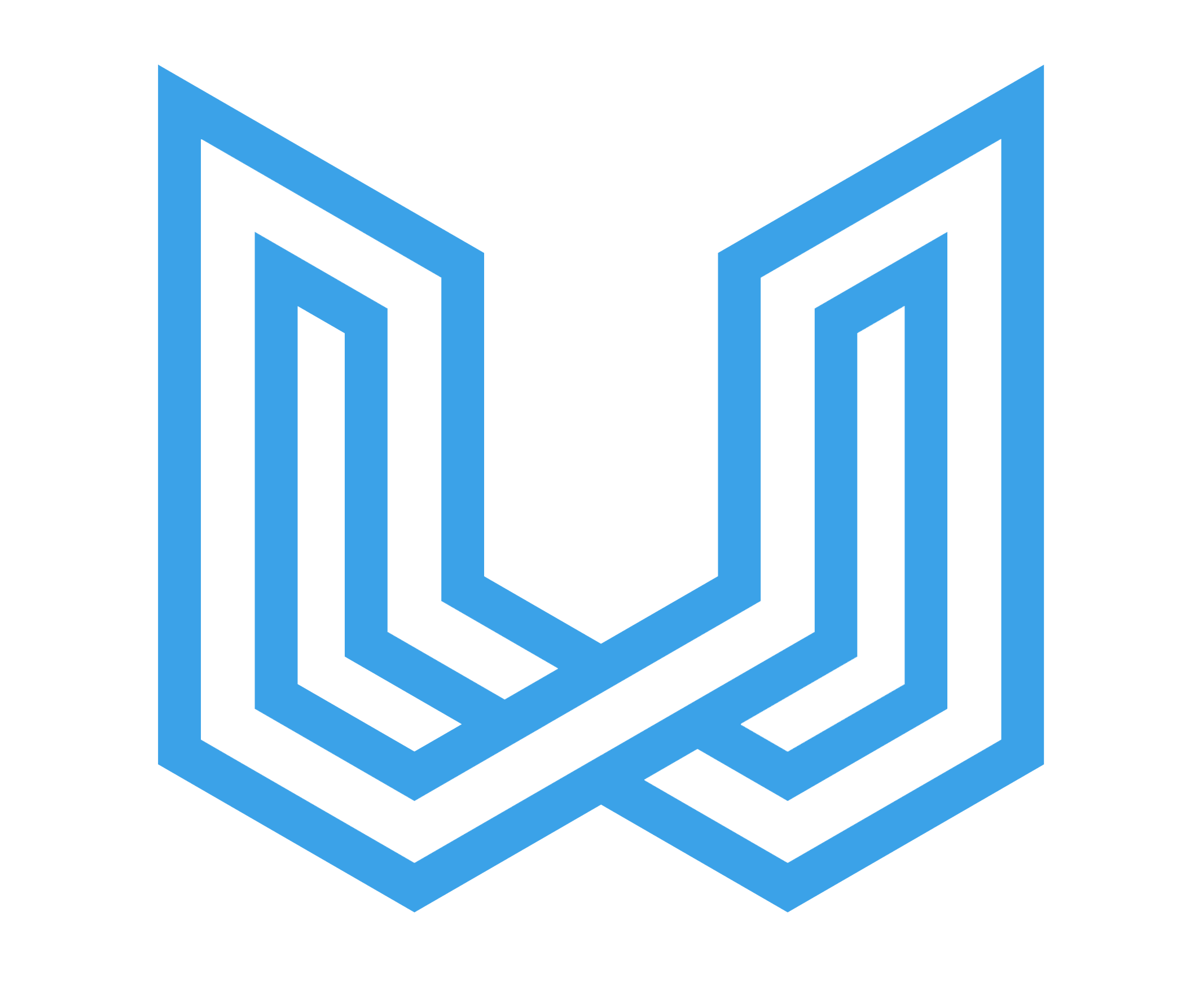 Dull is an Australian company leading the way with our collaborative secure access technology.
We focus on empowering organisations to securely work together to drive operational efficiencies and productivity.
Dull provides Smarter Secure Access to its customers through a Secure Access Fabric that controls access to data sources, systems and devices. Uniquely, this can be deployed across multiple organisations. Dull uses its patent pending, and revolutionary, MicronetworkingTM technology to deliver this capability.
The benefits of Dull's Secure Access Fabric are that it:
enables organisations to establish a consistent security posture in and across organisations
simplifies secure network and data access
opens up a new world of secure network collaboration between organisations in a way that hasn't been possible before
Dull is your edge in Smarter Secure Access.
Address
C/O Minter Ellison, Collins Arch, Level 17/447 Collins St
Melbourne
Victoria
3000
Australia