Devoteam G Cloud
Stand: Agorize Innovation Zone
Artificial Intelligence
Cloud
Machine Learning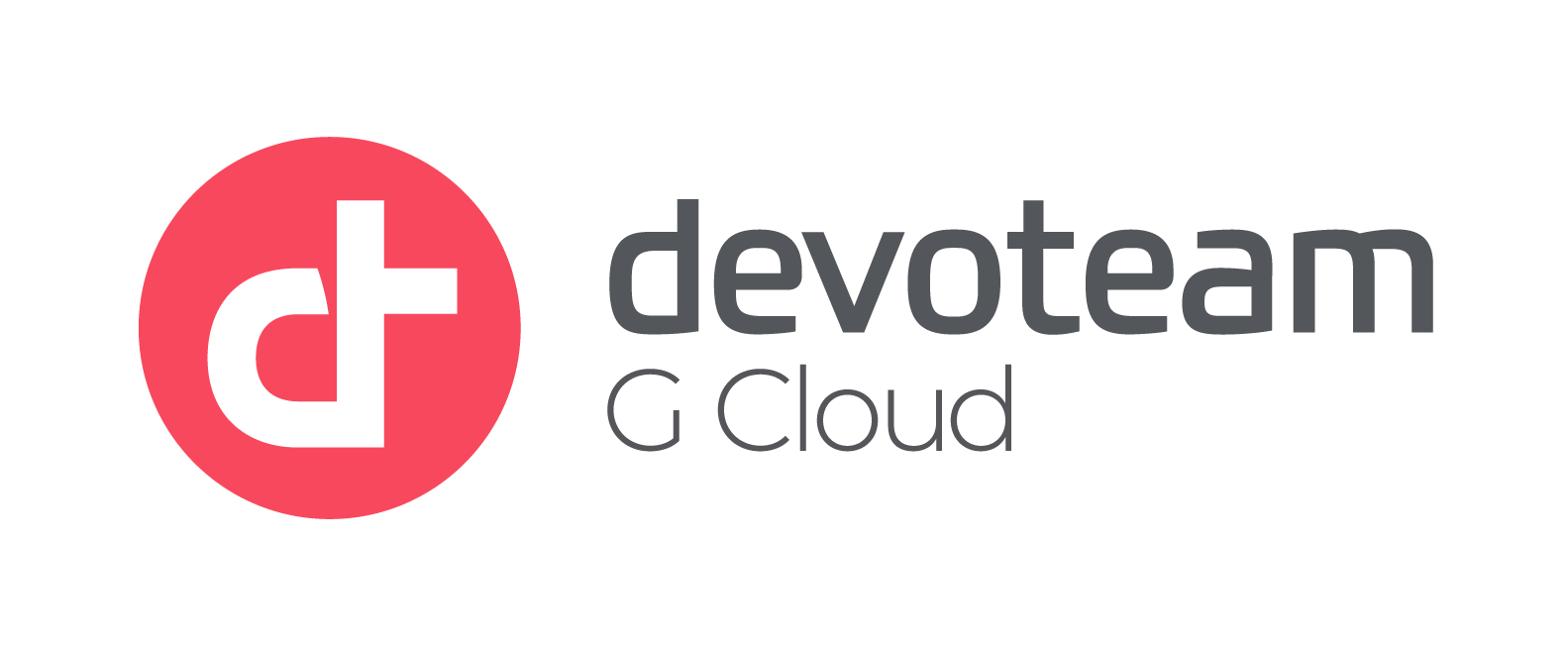 Devoteam G Cloud is a certified Managed Services Provider with 9 Google Cloud Specialisations: Infrastructure, Data Analytics, Cloud Migration, Machine Learning, WorkTransformation – Enterprise, Application Development, Training Infrastructure, Training Data, and Location-Based Services.

They received the Google Cloud Sales Partner of the Year (EMEA) award for 3 consecutive years (2019-2021). They build cultures of innovation and solve your business challenges with Google Cloud technology.

With their expertise in Data Analytics, Artificial Intelligence and Machine Learning, they can help transform your business and accelerate growth with Google Cloud and Devoteam G Cloud.

They help startups get the most of Google Cloud and optimise usage.

Visit them at https://gcloud.devoteam.com/ or follow us on Linkedin.