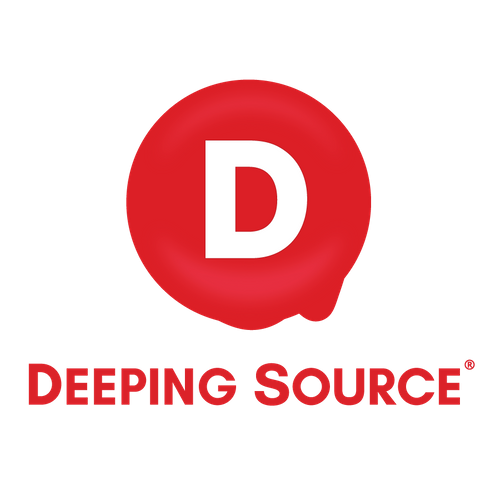 Deeping Source Inc.
Stand: N47
| Analytics as a service
| Artificial Intelligence
| Real-Time Analytics
Established in 2018, Deeping Source specializes in Anonymized Video Analytics and currently services a reliable, AI-centric Data Platform that ensures data privacy. ​
Comprised of skilled engineers and professionals of different expertise, our company continues to grow and expand throughout the AI industry. ​
With our unique patented technology, our mission is to make all data privacy-protected and safe-to-use.