Cognitive View
Stand: O50
| Business Intelligence
| Data Governance / Compliance
| Real-Time Analytics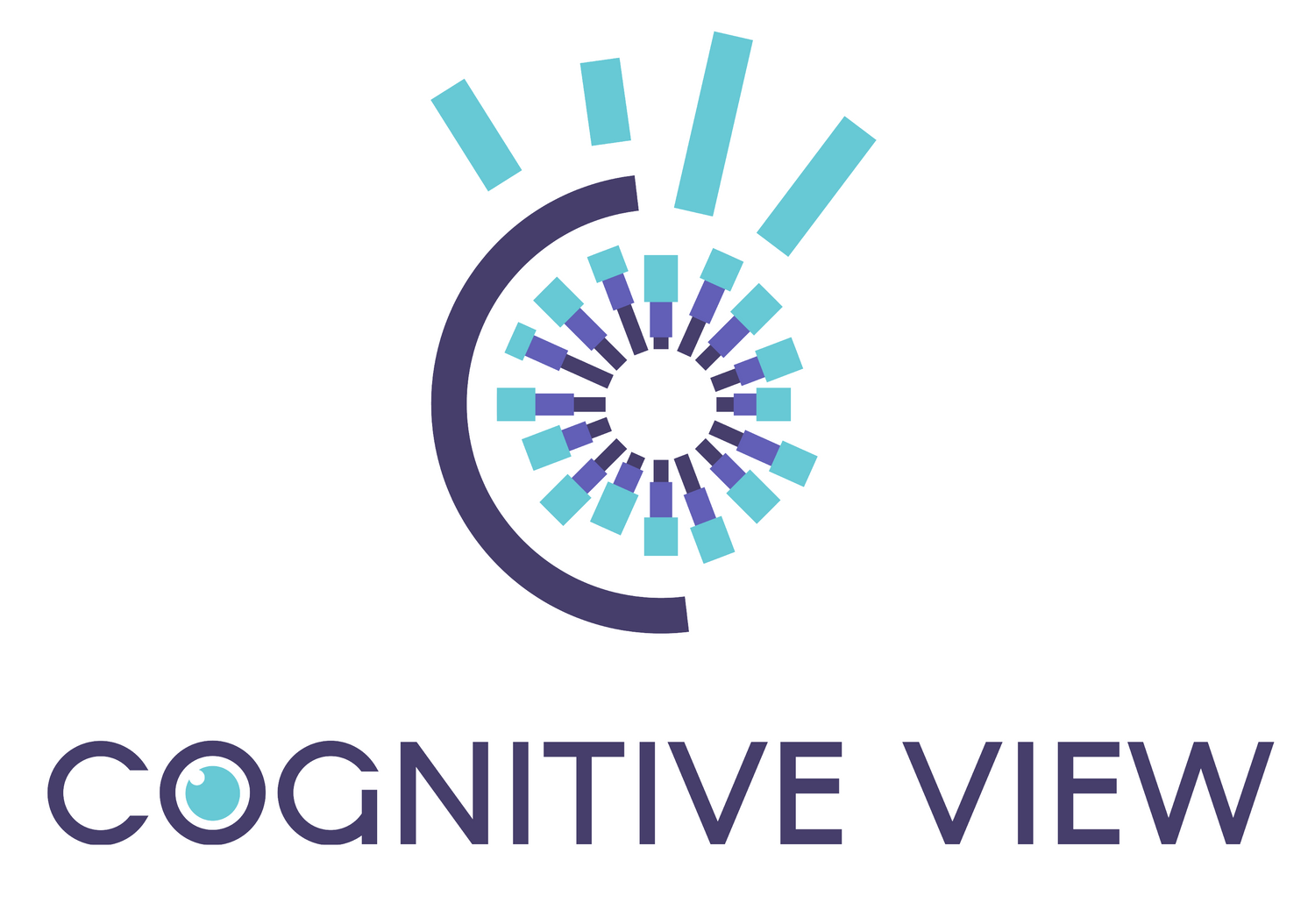 Cognitive View monitors customer and employee interactions to help firms meet compliance, reduce conduct risk, and improve customer experience.
It proactively detects security, data loss, and compliance risks across all communication channels.
Cognitive View offers a Compliance & Complaints co-pilot using Generative AI, that reduces 70% of the workload of compliance and complaint professionals and has pre-built integration with all 80+ major channels and supports worldwide regulations.
Address
Level 2/492 St Kilda Rd, Melbourne VIC 3004
Melbourne
Victoria
3004
Australia