Audacix
Stand: S10
Applications
Cloud
Digital Transformation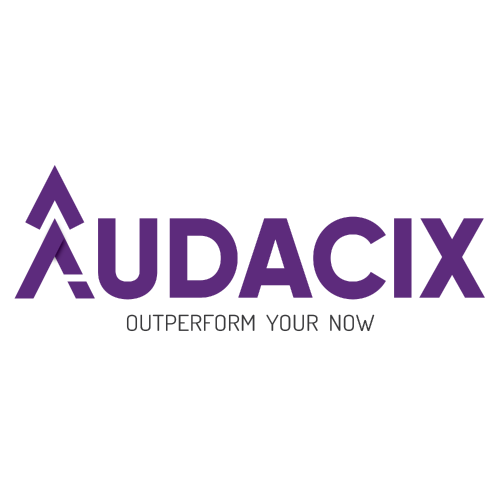 Audacix helps software teams ship their applications with zero bugs and zero security vulnerabilities, every sprint. This will help you cut costs in software testing and application security and sleep easier knowing your application is secure.
Clients around the world use our software testing solutions to cut software testing time from days to hours. These clients also exploit our Cyber Chief platform to help their software engineers find and fix security vulnerabilities in the web applications and mobile applications before hackers find them.
Because our projects deliver real results, our clients include smaller software companies as well as mid-to-large size enterprises. After all, nobody wants bugs or security vulnerabilities in their software, right?
If you don't want to worry about all the bugs in your software or if you don't want the embarrassment of a hacker breaching your software, we should talk.
Address
Waterman Business Centre, Suite 86, Level 2, 1341 Dandenong Rd
Chadstone
Victoria
3148
Australia