Aloha - Agorize Innovation Zone
Stand: Aloha - Agorize Innovation Zone
Business Intelligence
Cloud
Dashboard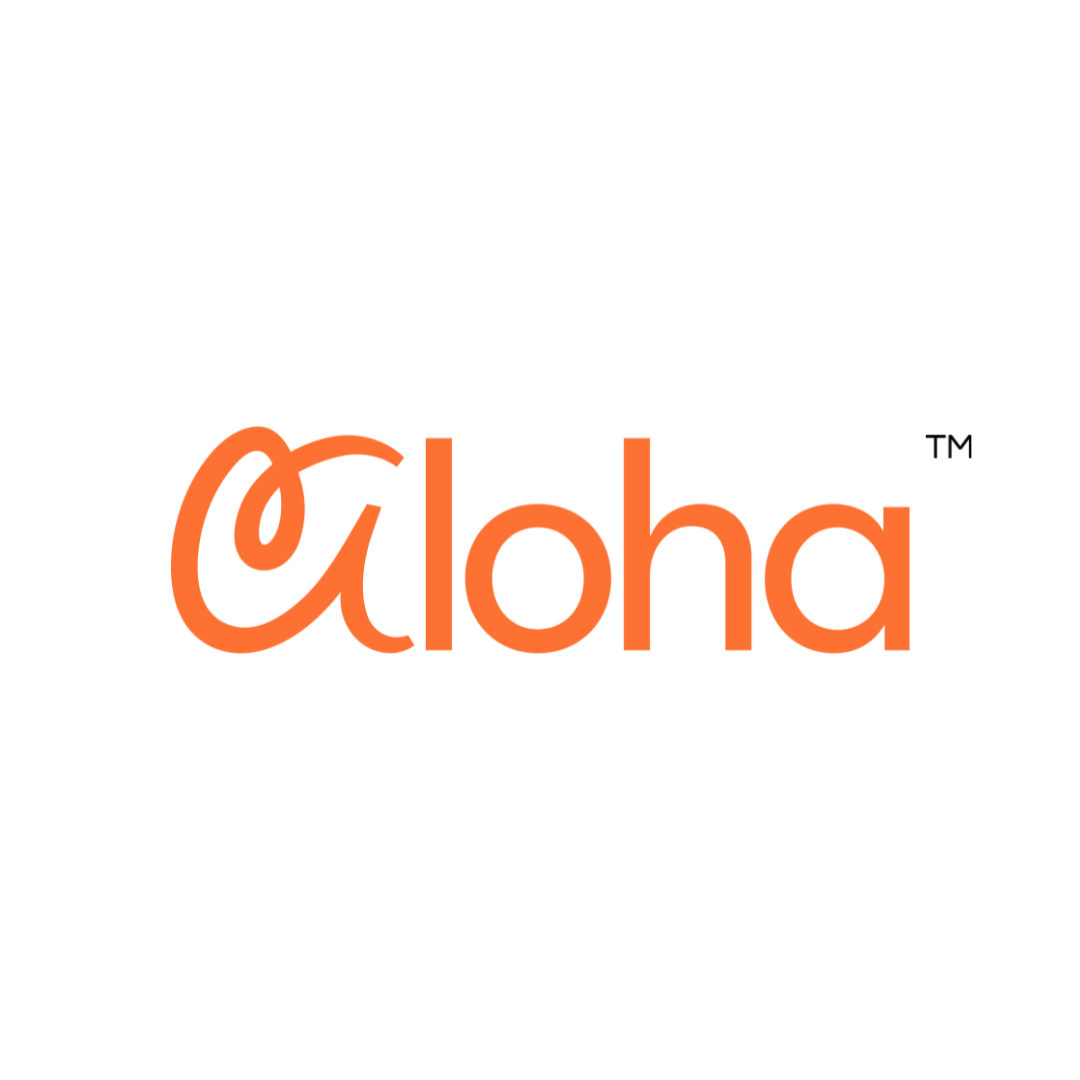 Aloha is pioneering team-building-as-a-service, thorugh sustainability-minded team-building experienes and digital features that help employees better connect with each other in a hybrid world.
We re-imagine the future of work, where Aloha's vision is to be the concierge of People experience products to supercharge access and connection of talents via shared experiential learning moments.
With Aloha, companies can identify high-risk employees and build out managerial talent pipelines as your company scales globally.
Address
100 Amoy St
069920
Singapore