05 Oct 2022
WORLD-FIRST AI-POWERED MARKETING STRATEGY TECHNOLOGY LAUNCHES DIGITAL MARKETING DASHBOARD IN ASIA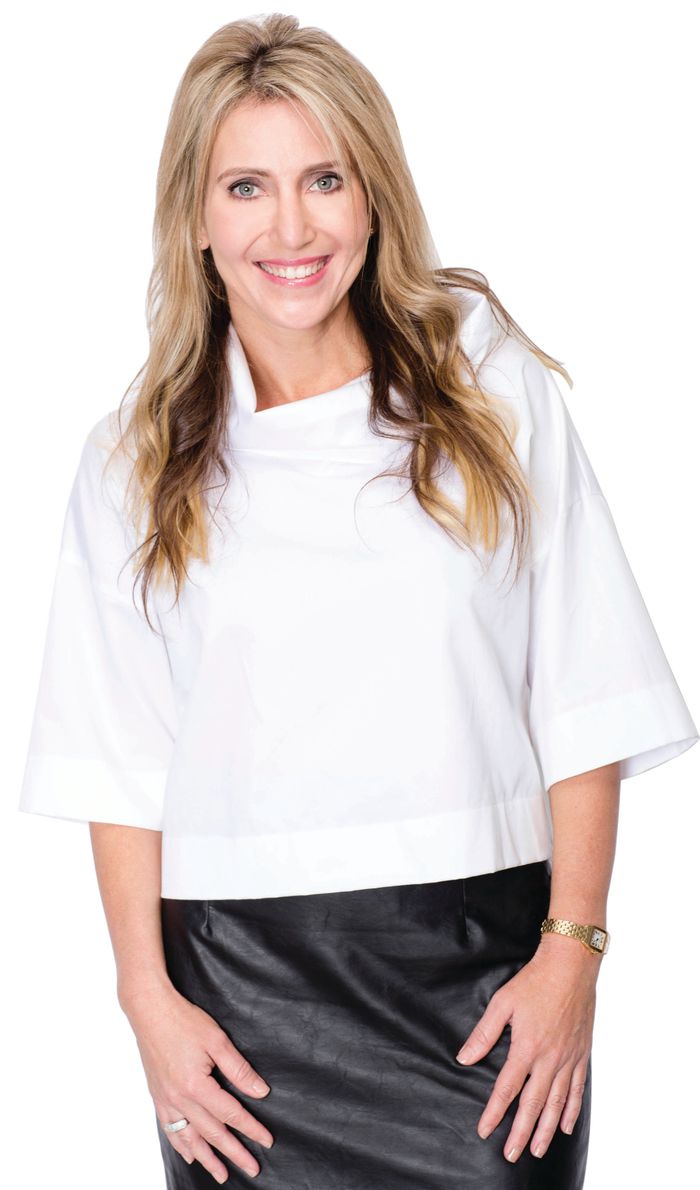 AI-powered marketing strategy technology platform company, Robotic Marketer, has announced the Asian launch of a new digital marketing dashboard to complement its world-first marketing strategy technology platform.
SINGAPORE, 6 October 2022: AI-powered marketing strategy technology platform company, Robotic Marketer, has announced the Asian launch of a new digital marketing dashboard to complement its world-first marketing strategy technology platform.
The technology uses data-driven benchmarking, peer-sourced insights, data mining and machine learning to help marketing teams create and execute effective marketing strategies and has customers in Malaysia, Thailand and the Philippines in Asia through SAP Channel Partnership offering and bChannels management of Google Cloud Virtual Agency.
According to Coschedule's 2022 Trend Report on Marketing Strategy, a company is 414% more likely to be successful with a documented marketing strategy in place. A further 426% more likely to be successful when that plan is placed in project management tools. Robotic Marketer's tech suite enhances the ability for businesses to realize their goals through more effective marketing practices.
After successfully beta testing the proprietary technology suite, Robotic Marketer, well-known globally for being the only company to develop comprehensive marketing strategies using artificial intelligence and machine learning, is releasing the technology to the B2B market.
"Marketing teams not only want data in one place in real time, but also deeper insights into industry best practice and tactical actions that will amplify the effectiveness of their marketing programs," said Mellissah Smith, Founder of Robotic Marketer.
Mellissah Smith will be a keynote speaker on "AI and robots to the metaverse: How marketing strategies and marketing departments are changed forever" at upcoming Big Data and AI World Asia in Singapore.
"The integration of third-party marketing technologies is key to giving marketers and entrepreneurs a full view of the performance of their marketing function. Being able to interact with this dashboard is next level and will continue to drive better performance from marketing strategies."
With a fragmented marketplace, marketing operations have significantly increased digital spend, often following a wave of influence rather than using data analytics to drive better outcomes. Robotic Marketer's marketing strategy technology, helps businesses better align expenditure with tactics that derive the highest return on investment – no matter what size business you operate.
The marketing dashboard allows for complete transparency across the digital assets of a marketing function within a business, presenting in a single view a company's competitor performance, Google Analytics, CRM, email marketing, keyword, hashtag, influencer listings and blog heading curation.
"The digital dashboard gives marketing managers an ability to manage their entire marketing strategy in one place, and provides an easy platform for reporting to senior management."
"The ability to interact with influencers and curate clickable blog headings is an added advantage of the digital dashboard that collaborates marketing technologies and overall performance in one place."
The marketing strategy built by Robotic Marketer gives companies deep insights into their competitors and customers, best practices, and benchmarking. At the same time, delivering marketing tactics aligned to business goals is giving companies the tools to better use marketing resources and budget.
"We have capitalised on the need for getting marketing strategies right the first time with less hit and miss tactics," says Ms Smith. "Marketing managers are inherently time-poor, and Robotic Marketer accommodates that. It automates and sources the information needed for marketing managers to implement strategies aligned to business outcomes."
The outputs from Robotic Marketer technology includes a comprehensive marketing strategy, including media, awards, and event lists as well as a detailed social media analysis, which typically results in a 50-60 pages marketing report, processed in approximately 38 minutes. In addition to providing an executive overview, the technology output includes a 12-month implementation planner that easily integrates into any project management software.
"The marketing strategy technology platform has had CMO's and marketing professionals involved in every step from ideation through to end product, complementing the team of in-house developers and data scientists," concludes Ms Smith.
About Robotic Marketer
Robotic Marketer was founded in 2016 to change the way in which marketing departments achieve measurable results for organisations. By automating the development of marketing strategies and providing management tools, Robotic Marketer has capitalised on the use of data to make informed decisions on marketing budget, resources, and direction. Robotic Marketer produces a highly focused marketing strategy in approximately 38 minutes, which would take a marketing professional more than 80 hours to complete. Robotic Marketer works with channel partnership programs including SAP, Oracle and Mitel and is available on Atlassian and Zift marketplaces. The company also sells directly to SMB market, in which the technology has primarily been built for. To learn more about Robotic Marketer, please visit www.roboticmarketer.com.
Media Contact:
Anna D'Souza
adsouza@roboticmarketer.com
1300 240 066 (Australia)
206 369 1950 (US)