25 May 2022
Vietnam's Largest e-Wallet Provider, MoMo, Selects Vertica for Unified Analytics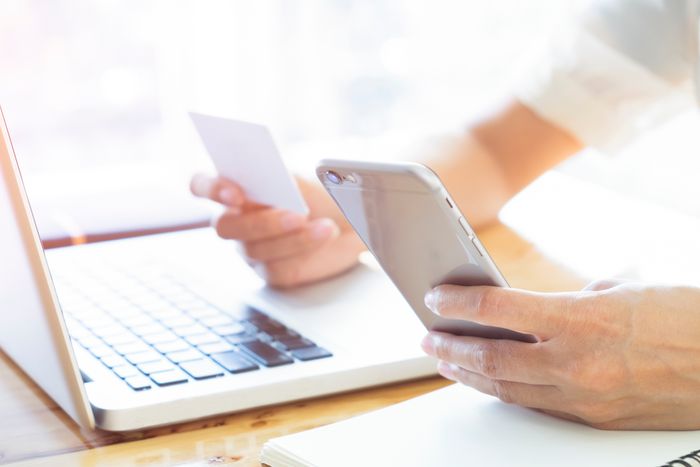 Vertica announced today that it has signed an agreement with Vietnam's largest e-wallet company, MoMo, to provide the data analytics and machine learning for MoMo's all-in-one super app. As the MoMo super app is used for e-wallet and other FinTech services, the Vertica Unified Analytics Platform will provide the company with actionable analytical insights all delivered via an all-in-one unified approach - the highest performance at extreme scale, the broadest analytical and machine learning capabilities, and complete support for multi-cloud and hybrid deployment to accommodate any future growth needs.
"We chose Vertica for the high levels of performance at a manageable overall cost of the Vertica Unified Analytics Platform. The flexibility in deployment and scaling of Vertica also aligns well with our data growth and business needs," said Hung Thai, CTO of MoMo. "With Vertica, we have great confidence to address our business intelligence (BI) and more advanced use cases with innovative in-database machine learning at scale. The Vertica Unified Analytics Platform will enable us to derive immediate actionable insights from credit scoring, recommendations and BI reporting."
The core Vertica analytical database's ability to stay in step with the ever-changing digital economy requirements and technology, as well as the growing number of MoMo customers and data volumes, was an additional reason it was selected by the company. Currently, MoMo has 31 million users in Vietnam with 2 PB+ of data, with that data volume expected to double next year and the number of users forecast to double over the next two years.
"The digital marketplace is rapidly growing in Southeast Asia, and MoMo is a key driving force in this transformation," said Scott Richards, General Manager and Vice President of the Vertica Business Unit at Micro Focus. "Vertica provides MoMo with the flexibility to run its analytical workloads in the clouds, on-prem, as well as in hybrid environments, providing them with the ultimate deployment flexibility regardless of where their future needs take them. Additionally, MoMo now has chosen a unified analytics platform that combines the strengths of the data warehouse and the data lake ecosystem – all in one -- ensuring high performance, scalable analytics and machine learning, delivered at an overall lower total cost of ownership."
The agreement with MoMo is the latest move in which Vertica and its parent company, Micro Focus, are continuing investment in Vietnam and the entire Asia-Pacific region.