27 Sep 2022
Tech Tuesday: Our top selection of tools for analysing business data in 2022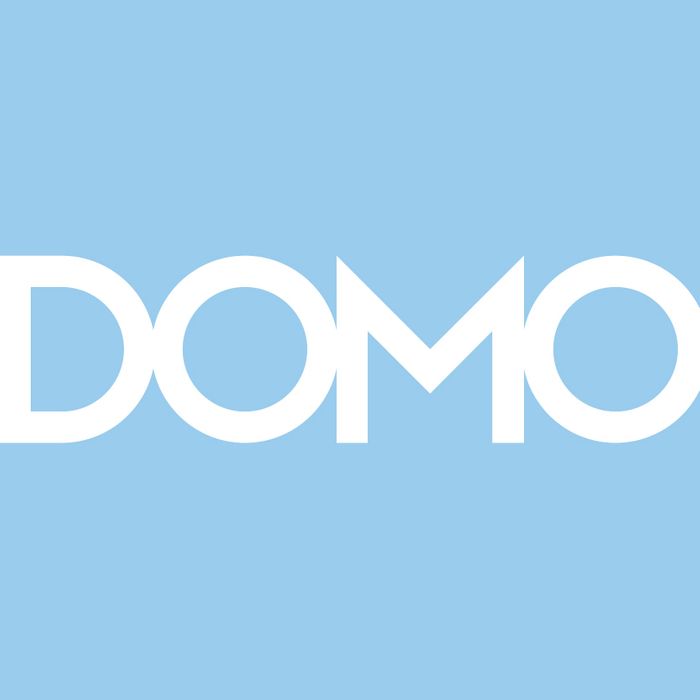 Dynamic Business's Tech Tuesdays column is dedicated to the businesses and products that have made great contributions to the tech industry, are pushing the boundaries of technology, and are redefining the future.
Domo is a self-service, low-code, mobile-friendly business intelligence (BI) and analytics tool that empowers organisations with real-time data tailored to their business needs via highly customisable, interactive dashboards, analytics tools and apps.

The platform is disrupting the traditional business intelligence and data analytics industry by enabling anyone in a company to create data apps unique to their team's needs to power any action in a business.

From the C-suite to the factory floor, Domo puts real-time data in the hands of everyone, equipping them with the information they need to make informed decisions, all on their phone. With Domo's fully integrated cloud-native platform, critical business processes can now be optimised in days instead of months or more, and key decisions can be made in minutes.

Domo has an established presence in the APAC region and is helping organisations of all sizes and in every industry to optimise their business perform.
For more information https://dynamicbusiness.com/featured/tech-tuesday-our-top-selection-of-tools-for-analysing-business-data-in-2022.html