06 Oct 2022
One stop solution for all your data and AI problems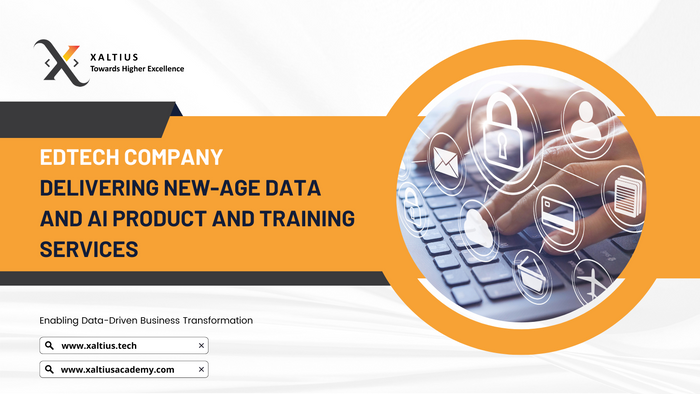 We work to revamp and refine business potential, driving business excellence. As a maturing, tech-based company at heart, we are driven by the ever-changing dynamics of digitalization to provide personalized software solutions elevating business capabilities. Alongside our counterparts, we offer retail and corporate training in the fields of data analytics, data science, big data, and cloud technologies and have been actively doing that in Singapore since inception.
We provide customized trainings in Programming, Analytics, Data Science, Machine Learning and Cloud Computing using the latest tools including Amazon Web Services, Python, PowerBI, Tableau, Microsoft O365 and others to upskill your employees and aid your digital transformation journey! We are a diverse team focused on delivering personalized solutions in data engineering, data science and big data. We provide our services in AI (Artificial Intelligence) & Machine Learning, BI (Business Intelligence) & Analytics and Computer Vision.
We have created our own AI-Driven Learning Management System for Advanced Learning Experiences called Adroit. This LMS is designed to obtain a "yes" from everyone, including C-level executives, budget heads, and the busy workforce, since it is simple to understand, quick to use, and based on AI-driven interactions. Rather than checking out, your entire company is now focused on training. We believe that every individual trainer or learner is distinct. By introducing customizable learning experiences and incorporating personalized educational methods, this LMS addresses the unique needs of each and every trainer or learner.
We strive to deliver outstanding, personalized IT (Information Technology) solutions elevating business capabilities, driving superior business performance, and achieving superb customer satisfaction.