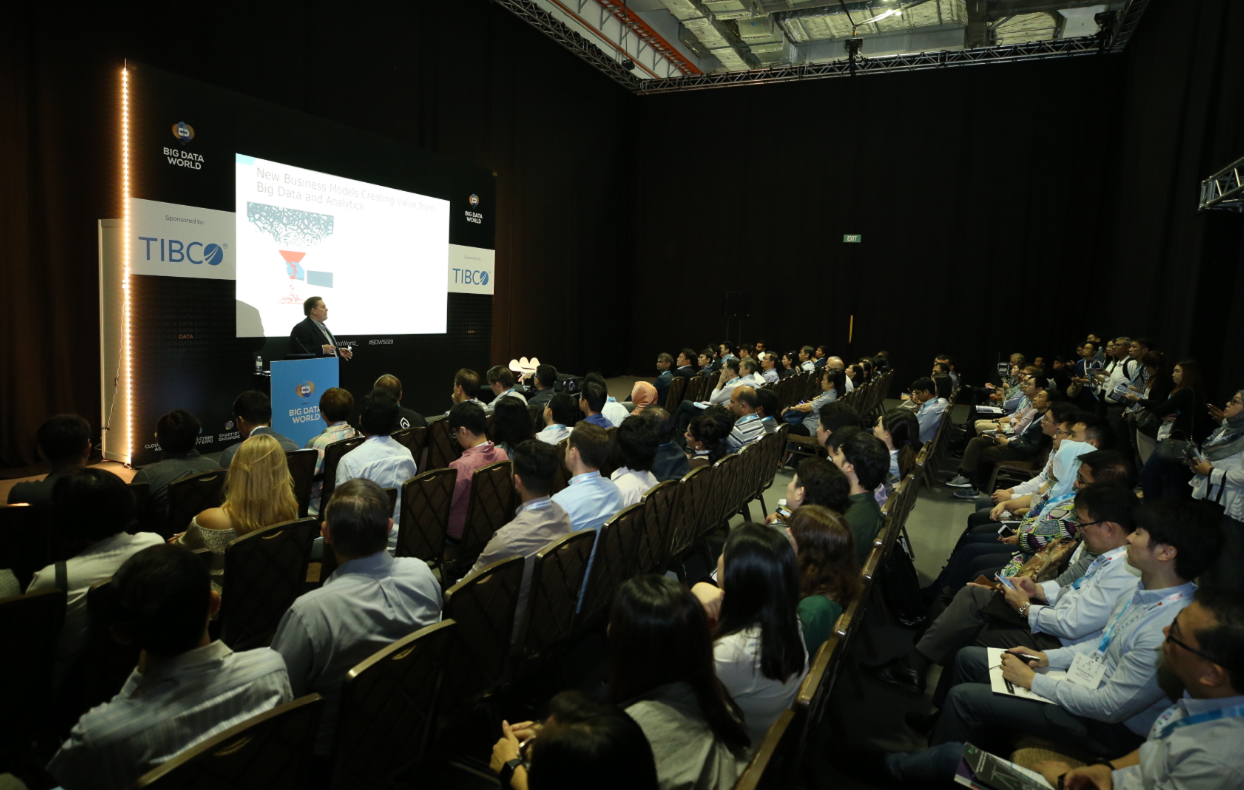 BIG DATA & ANALYTICS KEYNOTE THEATRE
Unlocking business opportunities from big data is probably the biggest challenge for organisations working on analytics implementations. In this theatre, big data experts will present strategies on becoming a data-driven business; how to approach emerging data challenges by setting the right board-level agenda via a data strategy; understanding the building blocks of an experimental enterprise, and how businesses can create results.
Speakers will address these strategies within the context of the biggest challenge and the biggest benefit of big data in 21st century enterprise: digital disruption and value creation.

Topics Featured:
Data-Centric Culture & Talent
Data Management & Integration
Analytics, DataOps & Decision-Making
Data Privacy, Data Security & Regulation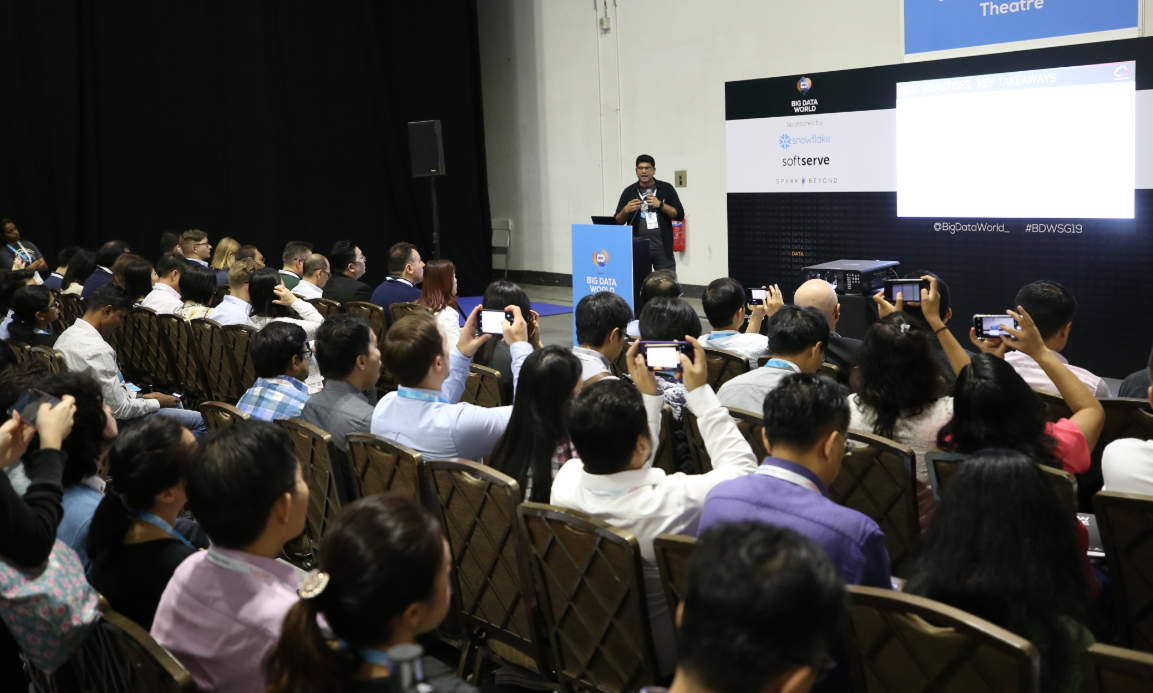 ARTIFICIAL INTELLIGENCE KEYNOTE THEATRE
Artificial intelligence has become one of the hottest topics in business with more companies getting their hands on the technology. Our dedicated theatre on AI focuses on the development of computer programmes that can adapt and learn when exposed to new data. Our group of AI visionaries, global influencers and data scientists will discuss the strategic ways to harness the full potential of data science and address how industries and organisations can apply AI in intelligence augmentation, data-driven application systems, and autonomous workflow implementations.

Topics Featured:
Voice Search Optimisation
Natural Language Processing
Enterprise AI
Applications of Deep Learning
Ethical & Governed AI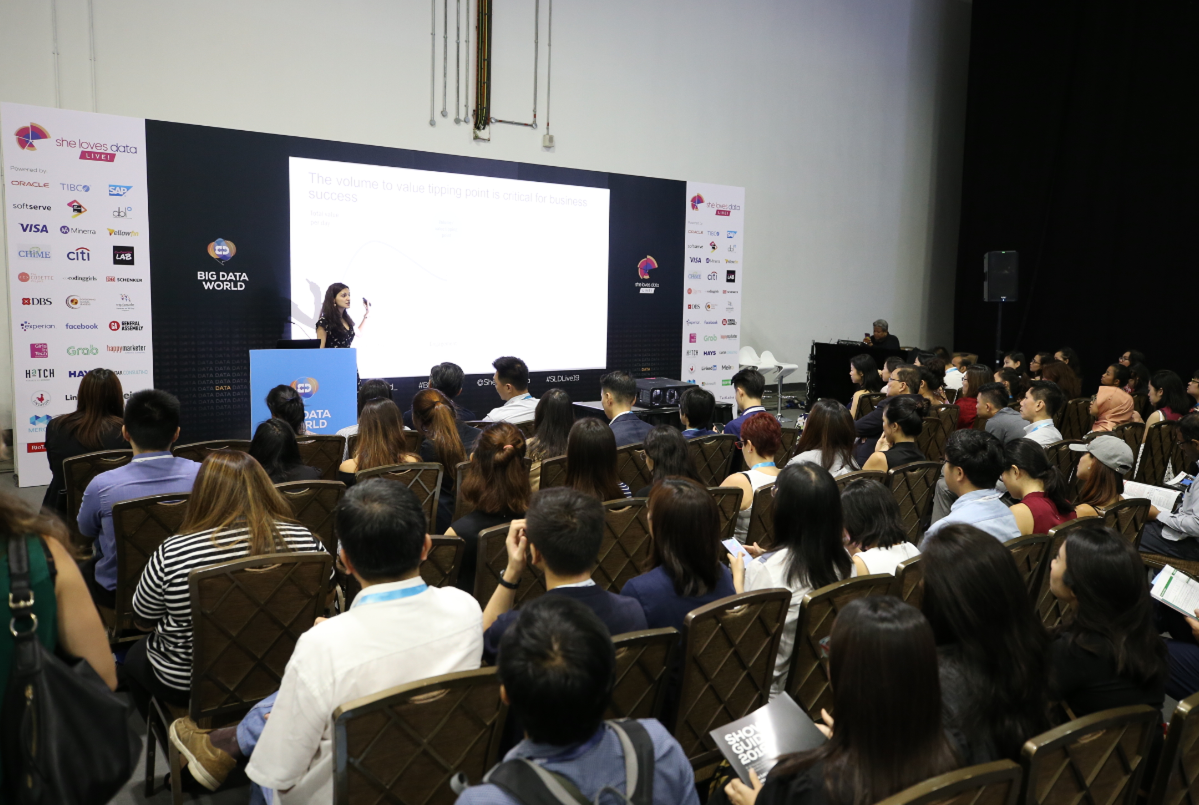 SHE LOVES DATA THEATRE
She Loves Data was founded in October 2016, and headquartered in the smart city of Singapore. In less than 3 years, they have grown exponentially, training more than 6,000 women from all walks of life and backgrounds, including non-tech individuals and mid-career changers.
Their expanding global presence includes chapters in Australia, Indonesia, Malaysia, Hong Kong, South Africa, New Zealand and the United States.
Largely volunteer-run, their impact has recently earned the recognition of "Diversity Initiative of the Year" at the inaugural Women in IT Awards Asia last May 2019.
Big Data & AI World proudly welcomes She Loves Data back for the third edition of She Loves Data Live Live! The platform continues to be the largest --gathering of the diversity, inclusion and technology ecosystem, discussing cutting-edge topics across a large-scale event in Asia-Pacific.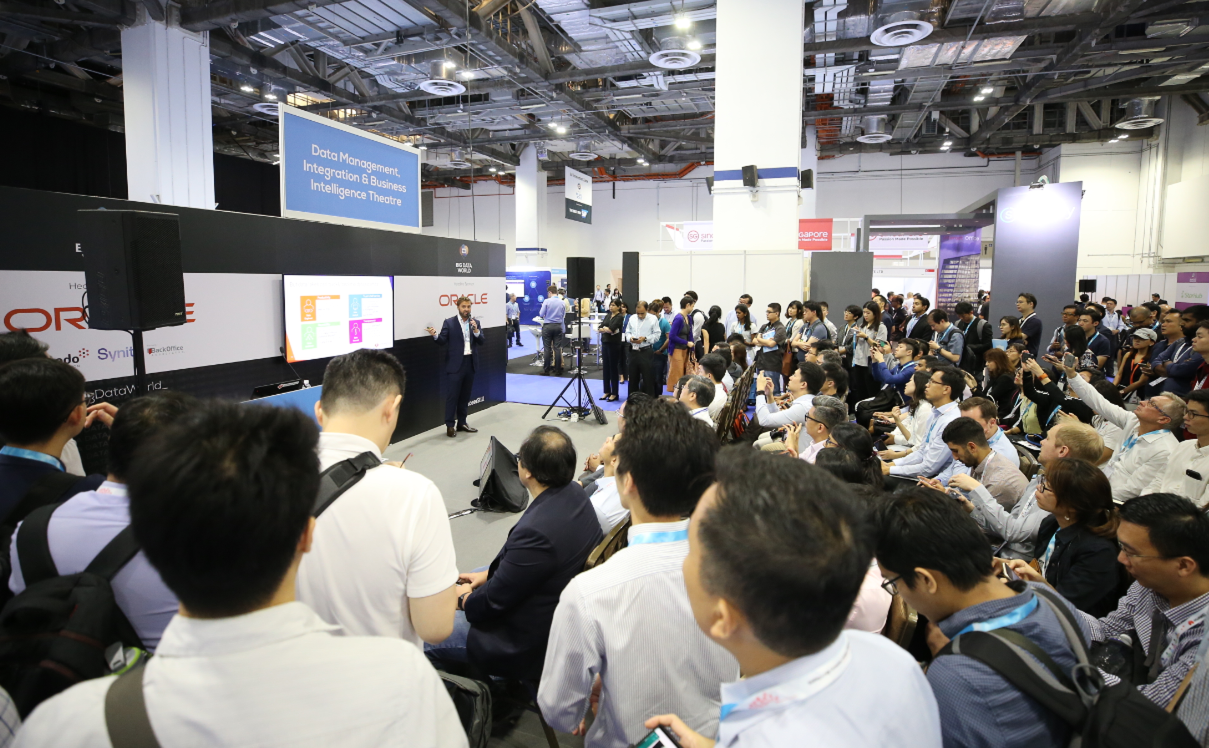 DATA MANAGEMENT, INTEGRATION & BUSINESS INTELLIGENCE THEATRE
Combining data from disparate sources across technical infrastructure and business process, then transforming it into meaningful and valuable information is a challenge. Speakers from various industries will share their experiences in data integration and management, to help business and technology executives learn how intelligent technologies can be successfully deployed for a competitive advantage, to drive new business opportunities, reduce costs and accelerate innovation efforts.

Topics Featured:
Data Management
Database Systems
Master Data & Metadata Management
Quality Control
Integration Definition
Warehousing
Transformation
Governance
Architecture
Data Privacy & Security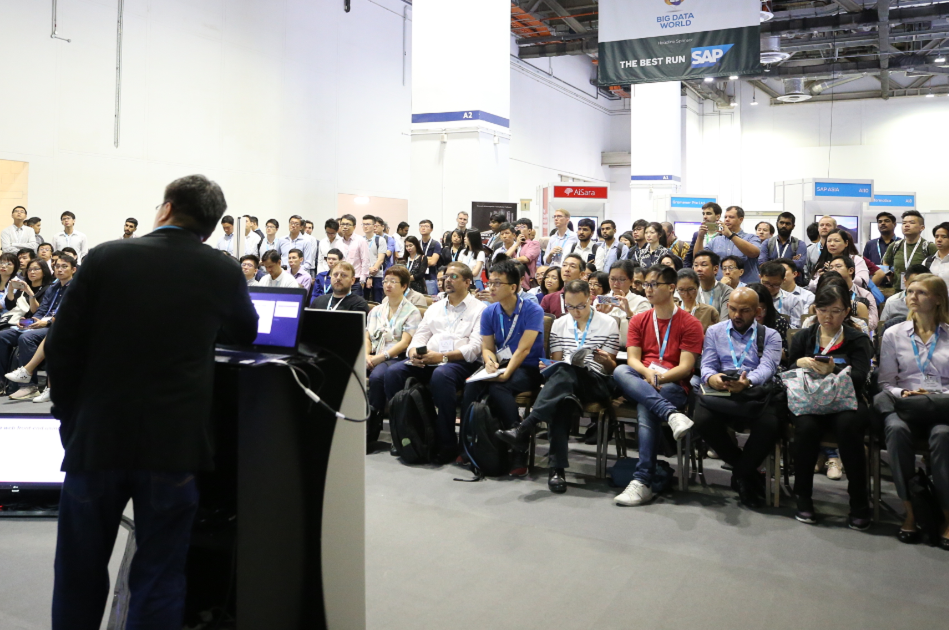 INTELLIGENT AUTOMATION & RPA THEATRE
Understand the full spectrum of end-to-end automation; from business process automation (BPA), robotic process automation (RPA) to work process automation and everything in between.

Topics Featured:
Robotic Process Automation (RPA)
Business Process Automation (BPA)
Workflow Automation
Intelligent Process Automation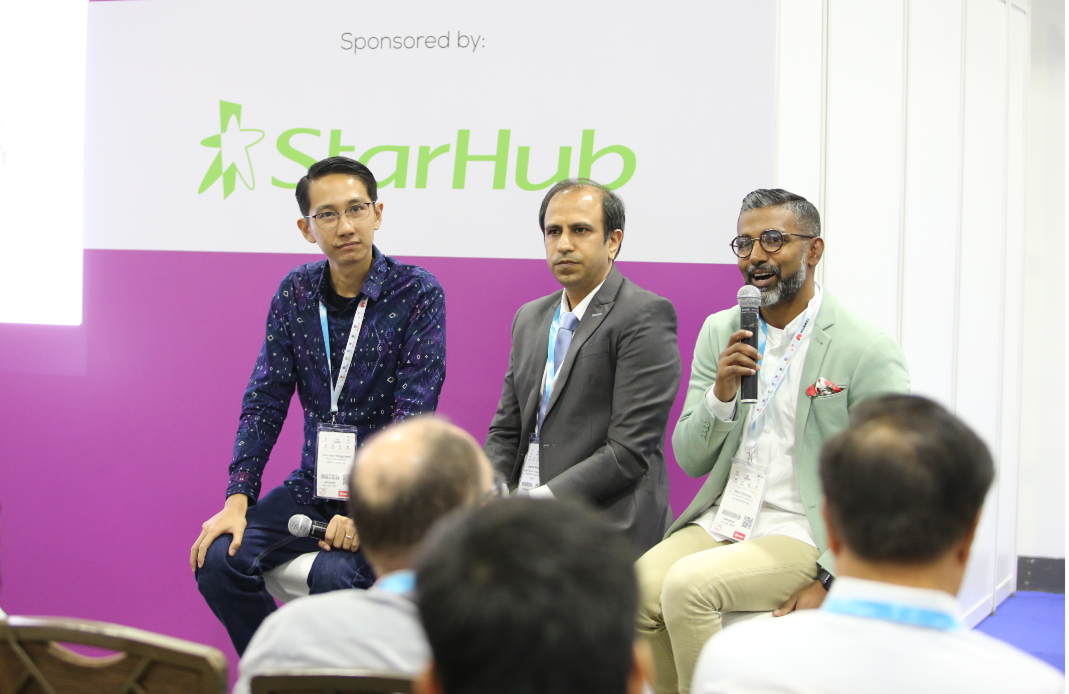 IOT & SMART CITY THEATRE
IOT & Smart City Theatre will play host to a powerful line-up of IoT and technology heavyweights with focus on smart cities. The theatre will discuss the initiatives that make citizens' lives better, create opportunities for business and build a better home and community.

Topics Featured:
IoT Security, Privacy & Trust
AI, Automation & Analytics
5G
Smart Cities