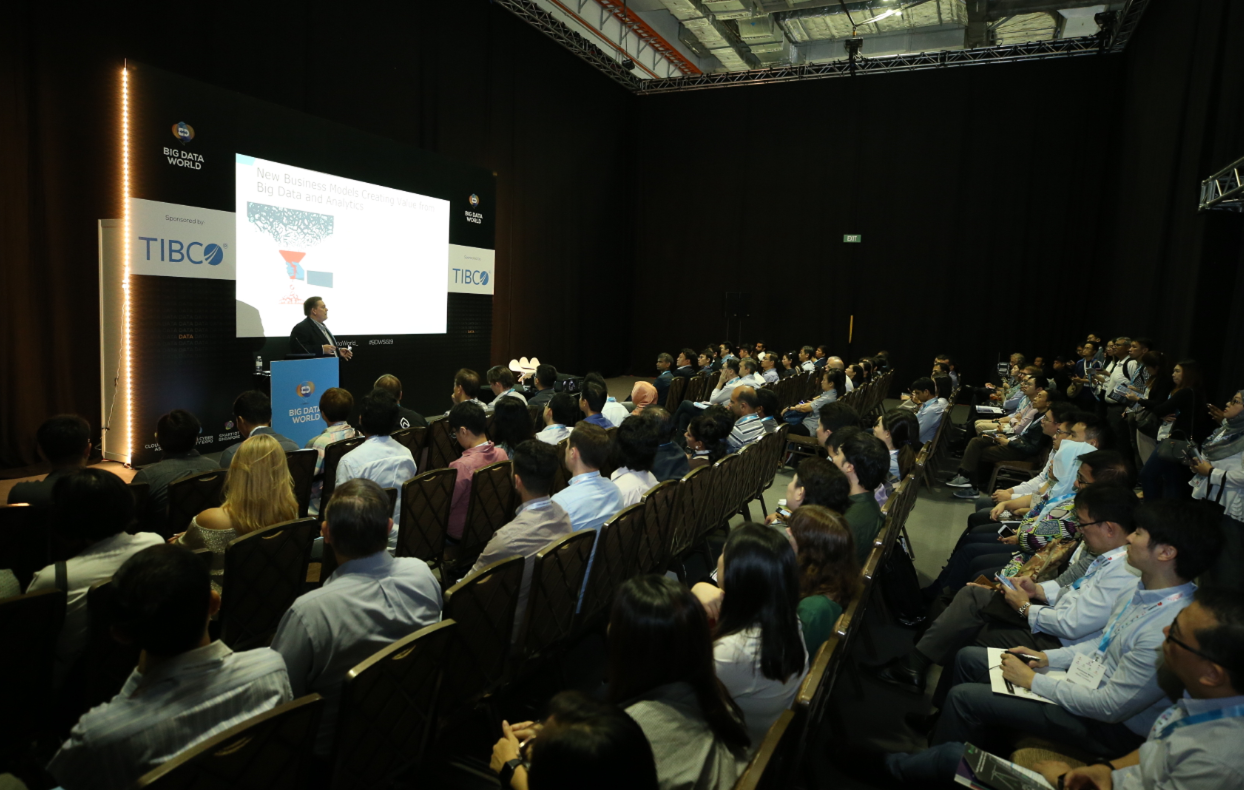 Big Data & Analytics Keynote Theatre
Unlocking business opportunities from big data is probably the biggest challenge for organisations working on analytics implementations.
In this theatre, big data experts will present strategies on becoming a data-driven business; how to approach emerging data challenges by setting the right board-level agenda via a data strategy; understanding the building blocks of an experimental enterprise, and how businesses can create results.
Speakers will address these strategies within the context of the biggest challenge and the biggest benefit of big data in 21st century enterprise: digital disruption and value creation.

Featured Topics:
Data-Centric Culture & Talent
Data Management & Integration
Analytics, DataOps & Decision-Making
Data Privacy, Data Security & Regulation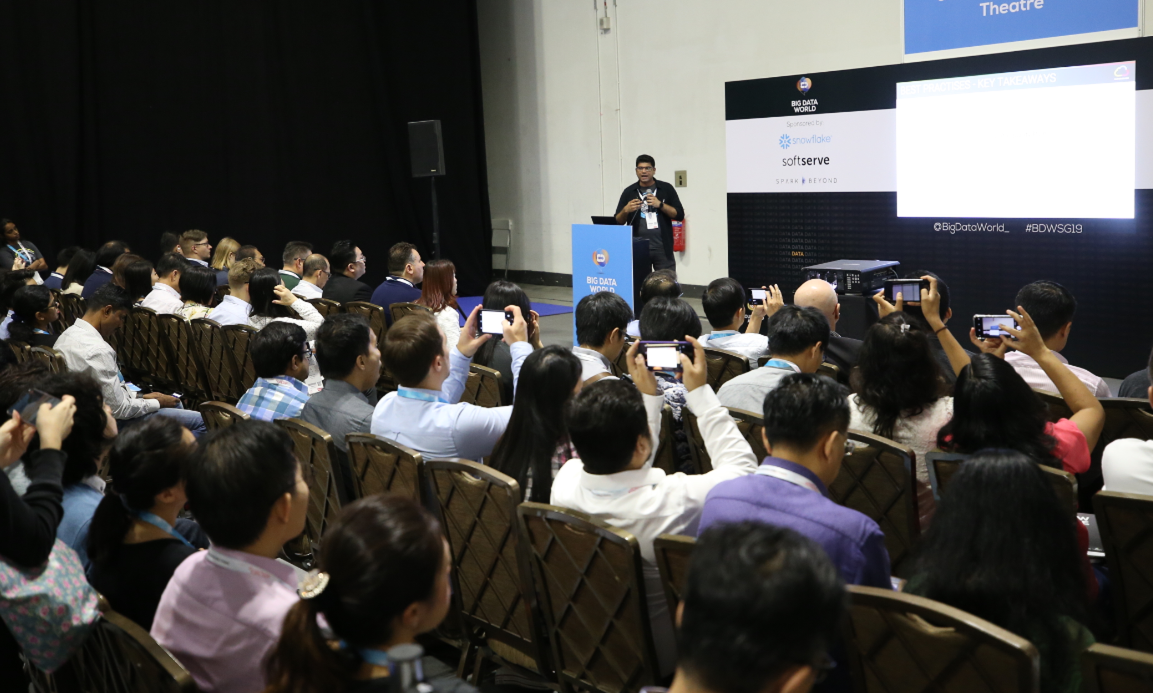 AI & ML Keynote Theatre
1 in 2 companies in Singapore has sped up AI roll-out in the wake of Covid-19. Every organisation is thinking about resiliency, collaboration, remote work and productivity as the pandemic has forced work to go remote.
At AI and ML Keynote Theatre, we gather groups of AI visionaries, global influencers, and data scientists to discuss the strategic ways to harness the full potential of data science and address how industries and organisations can apply AI in intelligence augmentation, data-driven application systems, and autonomous workflow implementations.
Featured Topics: Intelligent Automation Stream
Robotic Process Automation (RPA)
Business Process Automation (BPA)
Intelligent Process Automation
Scaled Automation
Featured Topics: Smart Cities and IOT Track
OT Security, Privacy & Trust
AI, Automation & Analytics
Next G
Smart Cities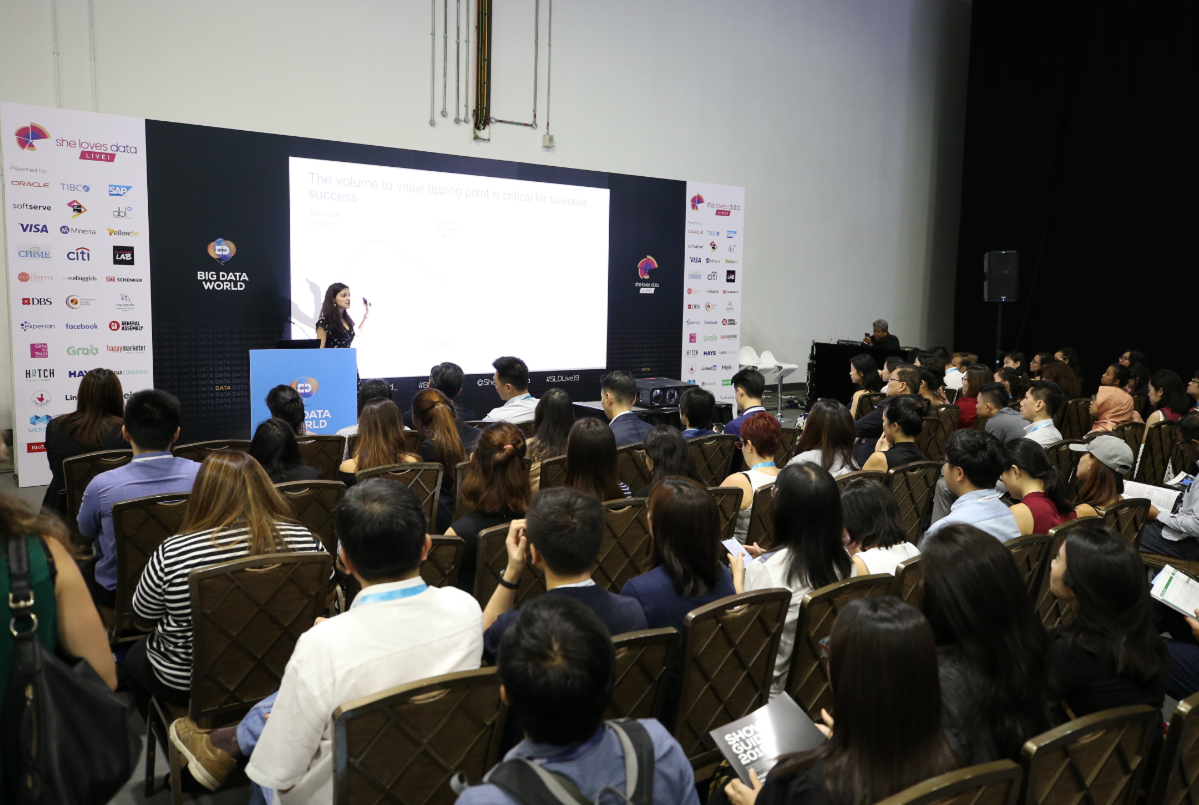 Data Management & Integration Theatre
Powered by: Denodo Technologies, Snowflake, and Datastax
Combining data from disparate sources across technical infrastructure and business processes, then transforming it into meaningful and valuable information is a challenge. Speakers from various industries will share their experiences in data integration and management, to help business and technology executives learn how intelligent technologies can be successfully deployed for a competitive advantage, drive new business opportunities, reduce costs and accelerate innovation efforts.
Featured Topics:
Database Systems
Master Data & Metadata Management
Quality Control
Integration Definition
Warehousing
Transformation
Governance
Architecture
Data Privacy & Security